An exclusive coliving forum
The invite-only Coliving Capital Markets Summit brings together leaders from the worlds of real estate, investments, lending, and design for a morning of practitioner-led discussions, networking, and deal-making.
Join 150 other select attendees at this exclusive coliving forum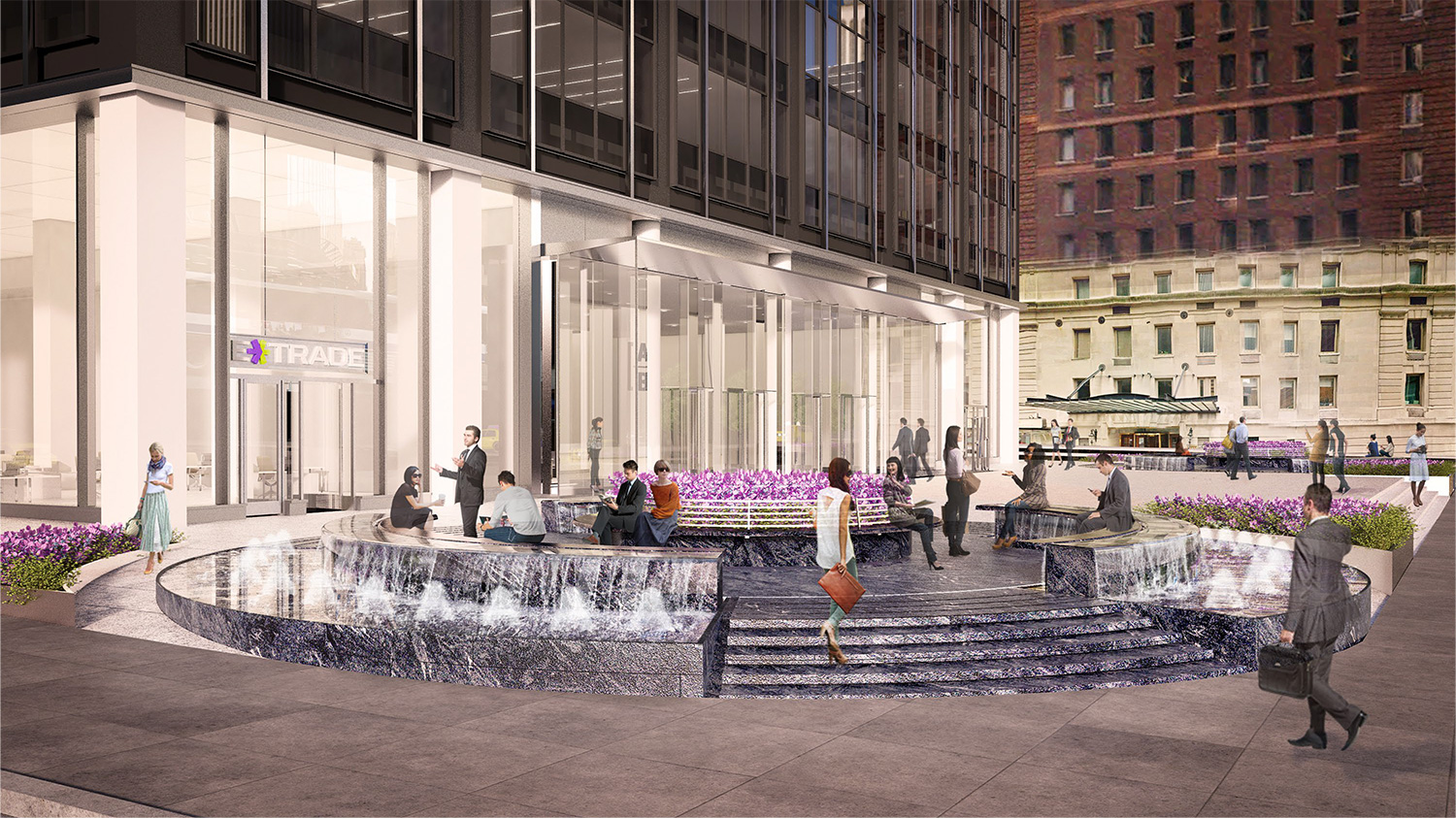 605 3rd Ave, New York City, NY
Conveniently located in Midtown Manhattan, not far from Grand Central Station
Coliving +
Affordability
The panel will discuss the intersection of coliving and affordable housing. Many U.S. cities are grappling with a lack of affordable housing and are increasingly exploring the coliving typology as a way to deliver more affordable units.
Financing + Investing in Coliving
We will discuss why notable lenders have invested over $500 million in coliving projects. Our panelists will also provide insight into how to attract the capital necessary to finance successful coliving ventures. Finally, experts will share their thoughts on the future of coliving.
Developing
Coliving
Panelists will investigate how coliving can deliver positive outcomes for both developers and renters through density-driven design and community-centric buildings. The panel will also explore strategies to unlock higher rent premiums with the coliving model.
9:00 AM | Opening remarks
Brad Hargreaves, Common, CEO & Founder
---
9:15 AM | Panel - Developing coliving
Moderated by Sandy Albert, Common, Senior Director of Real Estate
David Martin, Terra Group, President & Co-Founder
Andy Ahitow, CityPads, Founder
Albert Dweck, Duke Properties, Founder & Managing Principal
John Bucksbaum, Bucksbaum Retail Properties, CEO
---
10:05 AM | Panel - Coliving + affordability
Moderated by Brian Lee, Common, Senior Director of Real Estate
Simcha Ward, Wisznia Development, Architect
Clint Myers, Revolution / Rise of the Rest, Partner
David Dishy, L+M Development Partners, President of Development
Micaela Connery, The Kelsey, Founder & CEO
---
10:50 AM | Networking break
Networking break
---
11:20 AM | Keynote interview
Rob Speyer, Tishman Speyer, President & CEO
---
12:00 PM | Panel - Financing + investing in coliving
Moderated by Amalia Paliobeis, Common, Director of Real Estate
Gia Ormond, First Midwest Bank, SVP
Adam Dosskey, CBRE, SVP
Susan Tjarksen, Cushman Wakefield, MD
Rich Littlehale, Harriman Capital, Partner
---
12:45 PM | Closing remarks
Closing remarks
---
1:00 PM | Tour a Common home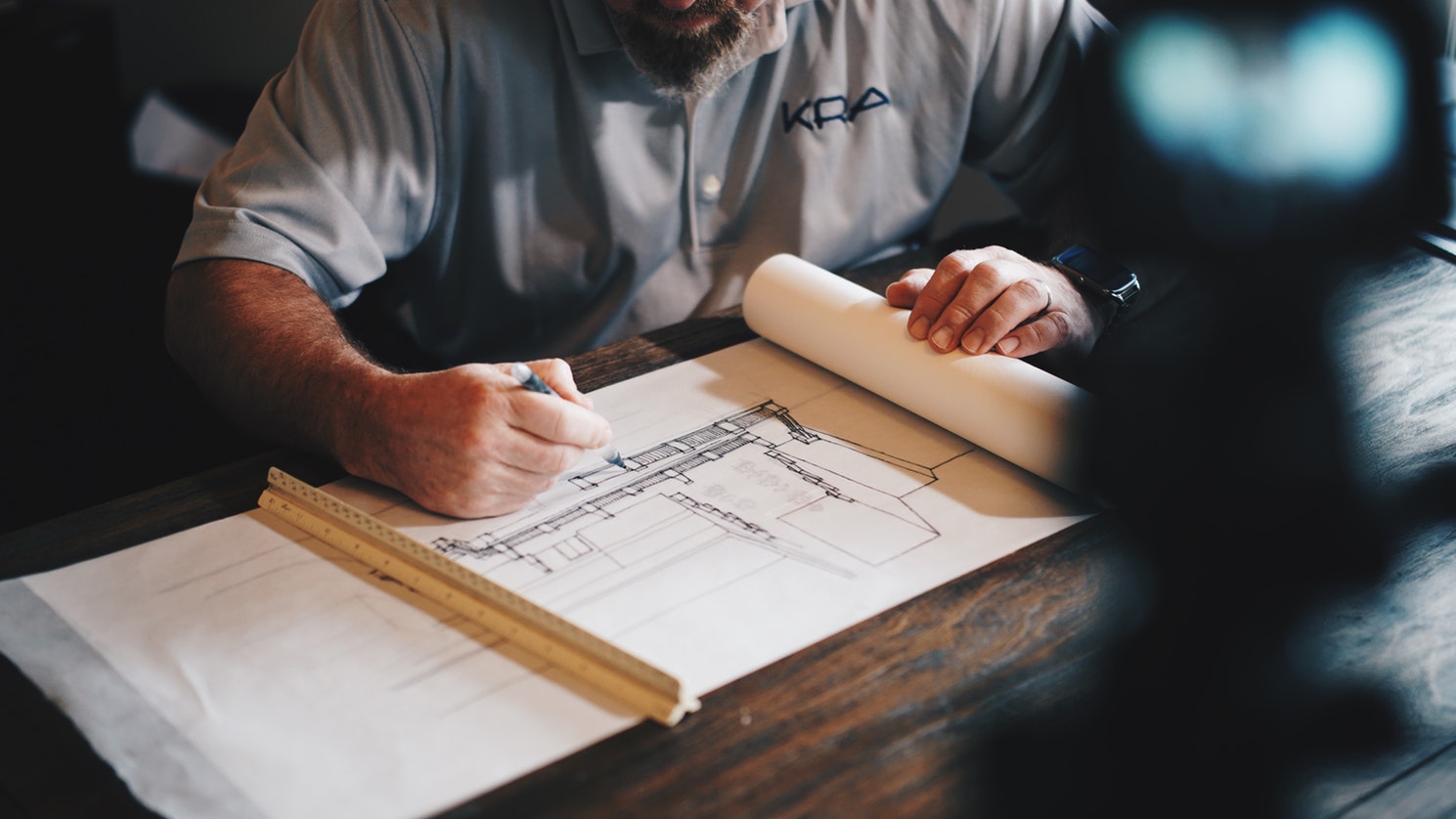 Ready to take the next step? Ensure your seat at the invite-only Coliving Capital Markets Summit.